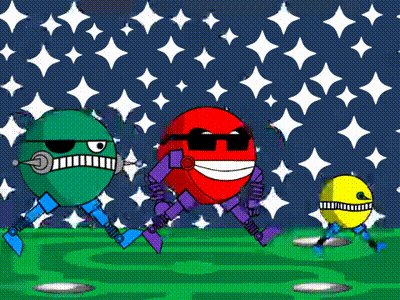 by Amir11
Supaplex Online is a HTML5 (JS) port of original Supaplex.
Play Supaplex in your browser!
Last 24h activity (1724 levels solved!)
Your private data will never be shared with anyone.
Your e-mail is required only for account creation, password recovery and account notifications.
Some data (like web-browser name, IP address, operating system, device type) is collected for statistics or for technical reasons. They will never be shared or inspected on per-entry basis, only as a data aggregate.
Supaplex Online is currently in beta testing. While the game itself is now 100% playable we are still working on a proper website to house the game.