Supaplex Online is a HTML5 (JS) port of original Supaplex.
Play Supaplex in your browser!
Vice Versa, but 111 levels
Remember the "Vice-versa" levels? This levelset reverses all levels from original set!
Play first level from levelset by Shikadi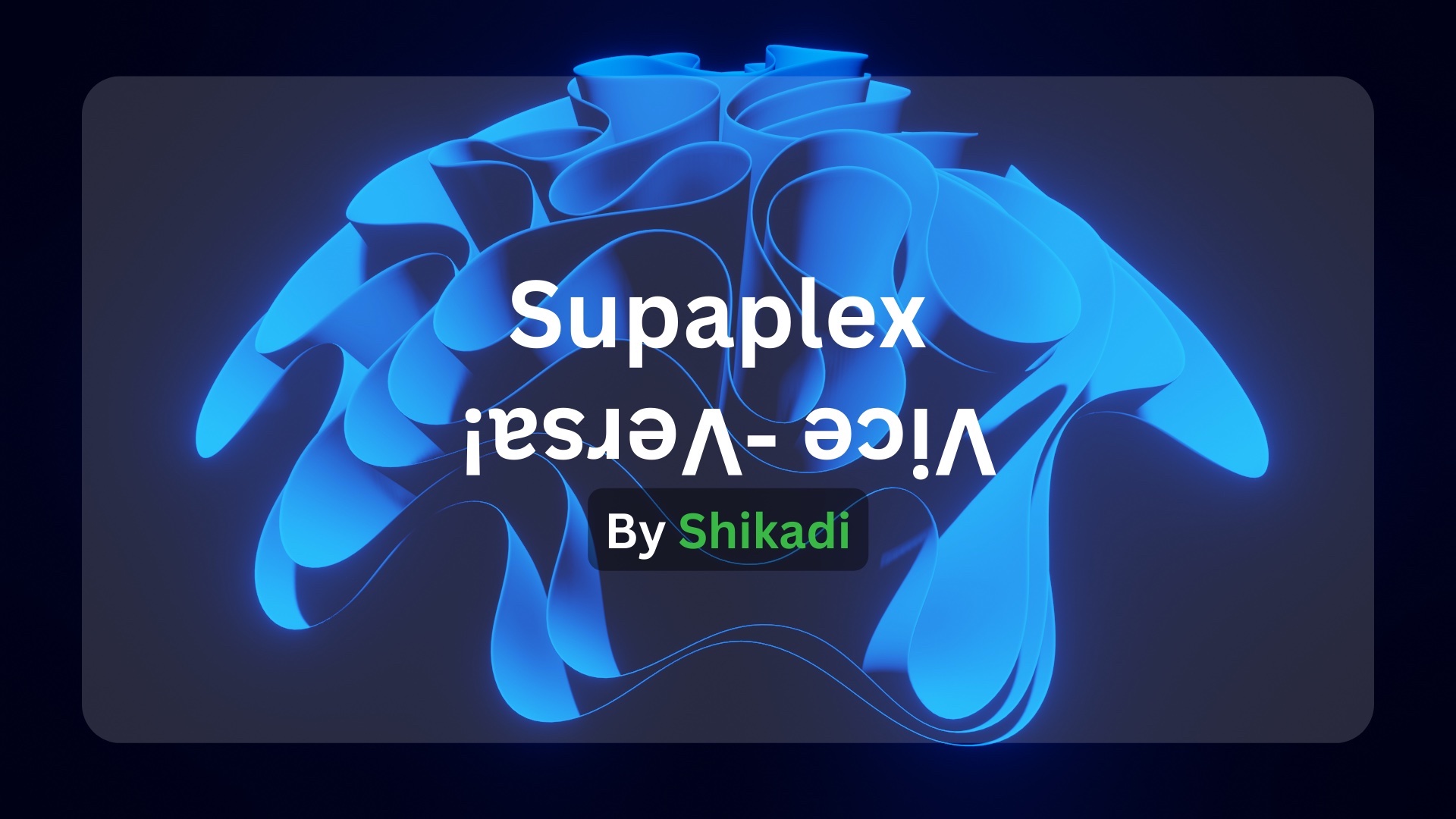 Cover by Endo
Last 24h activity (2070 levels solved!)
Your private data will never be shared with anyone.
Your e-mail is required only for account creation, password recovery and account notifications.
Some data (like web-browser name, IP address, operating system, device type) is collected for statistics or for technical reasons. They will never be shared or inspected on per-entry basis, only as a data aggregate.
PLAY NOW
⬤ = IMPOSSIBLE TO SOLVE, SKIP
⬤ = NOT SOLVED BY ANYONE, MIGHT BE IMPOSSIBLE
⬤ = NOT SOLVED BY YOU, SOLVED BY SOMEONE
⬤ = NOT SOLVED BY YOU, SOLVED BY SOMEONE, VISITED BY YOU
⬤ = SOLVED BY YOU WITH SEGMENTS
⬤ = SOLVED BY YOU
Supaplex Online is currently in beta testing. While the game itself is now 100% playable we are still working on a proper website to house the game.